England Skipper Joe Root in an interview was asked on his take on Ben Stokes' indefinite break. Joe Root says that Stokes is the heartbeat of the team and will be missed for the upcoming Test Series against India. "Ben Stokes always put team first, it is time he puts himself first", says Joe Root.
The English Cricket Board has announced Ben Stokes' break from the game to focus on his mental well-being. They mentioned that he has tremendous courage to open about his feelings and well-being. Ben Stokes will miss the Test Series against India and Craig Overton is said to replace him.
Joe Root says, "I just want my friend to be OK".
Joe Root comments on his teammates' break from Cricket:
"Yeah, from my point of view, I just want my friend to be okay. I think anyone that knows Ben he always puts other people in front of himself and I think now is an opportunity for him to put himself first…

"…to take time to look after himself and get himself into a good place again and hopefully that can be sooner rather than later. I think cricket has to be a secondary thought.

"And he should take as much time as he needs and he has got full support of the EC. Certainly the whole team is supporting him so more than anything, we just want Ben to be okay,"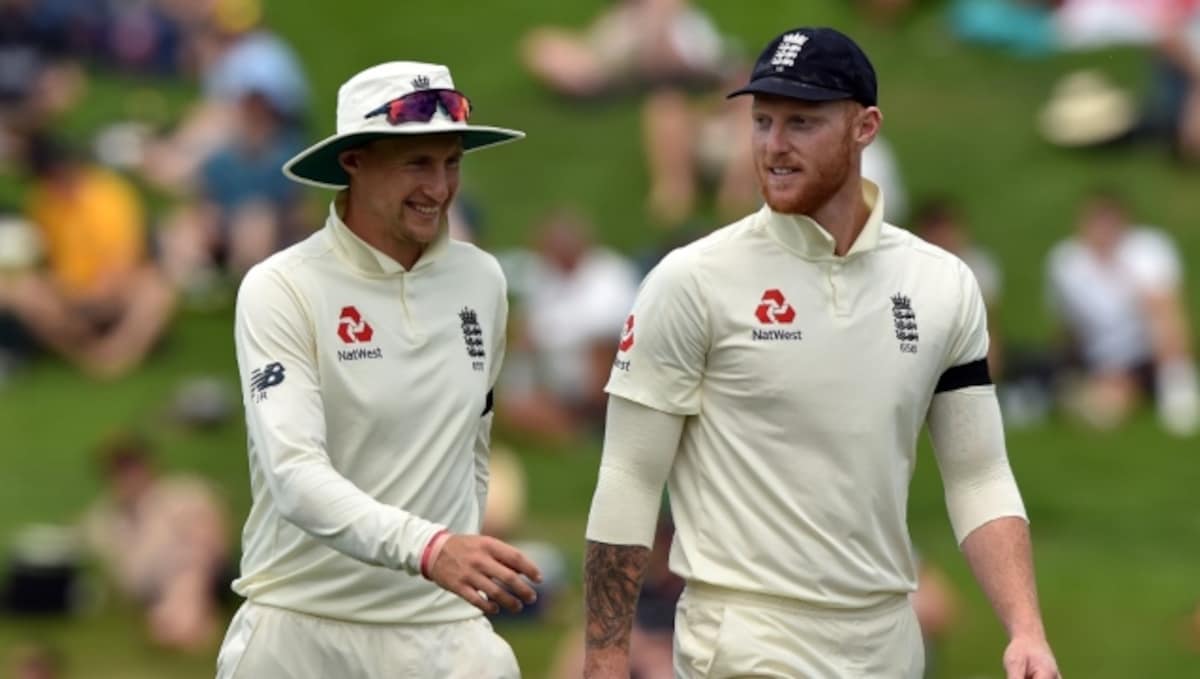 Joe Root mentions that it will be hard to replace a player of his calibre. Although youngsters like Sam Curran will get a chance to shine in his absence. Root also adds that even without Ben Stokes' contribution the team has to perform well to win the series.
The Five match Test Series against India is set to begin on 4th August. England have a busy schedule lined up as after the Test series against India they are too face Australia in an away ASHES series.