Its the season of fall is here , its the season of new learnings and moving past your past. To help you in this journey of yours we have a playlist of the songs you didn't know you needed.
When The Weeknd dropped an EP My Dear Melancholy in March 2018, he had not one but two breakups to pour out into his dark, moody R&B. On "Call Out My Name," his raw heartbreak comes through loud and clear. "I almost cut a piece of myself for your life / Guess I was just another pit stop." At least we can commiserate with The Weeknd, who's going through it right alongside the rest of us.
2) "Stay," Rihanna feat. Mikky Ekko
As it turns out, Rihanna can turn on the tears just as well as she can pump up the party. "Stay," her 2012 collaboration with singer-songwriter Mikky Ekko, is an aching, searching ballad that lets her lead in an expressive push and pull duet. "The reason I hold on / 'cause I need this hole gone
/ Funny you're the broken one / but I'm the only one who needed saving," they join together to sing — an apt description of how we can get it twisted.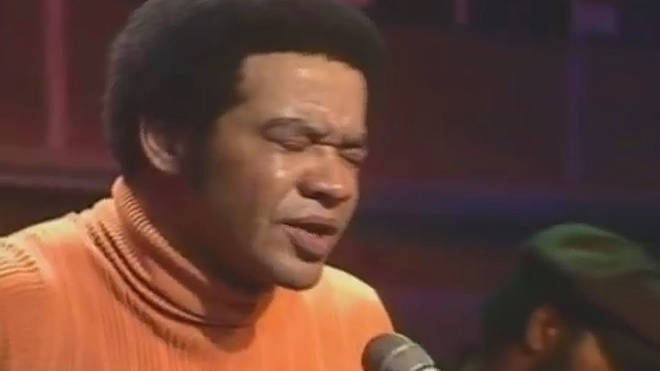 This Bill Withers classic tells it like it is, in signature blues style with its haunting instrumentation. "Only darkness when she's gone," he croons. "And this house just ain't a home any time she goes away."
4) Kabira – Yeh Jawaani Hai Deewani
This is one of the most beautifully written Hindi breakup songs. The essence of the song is to "let go", a very important aspect in the breaking up of relationships. The touching video of Deepika crying for Ranbir will bring tears to your heart but also give you the courage to forgive the ones you love and move on.
This Bollywood breakup song is also all about acceptance. Some break-up songs do not cry over the loss of a relationship but instead how you could still maintain a decent one after everything has happened. The song teaches us that when things do not work out, you must accept and move forward.